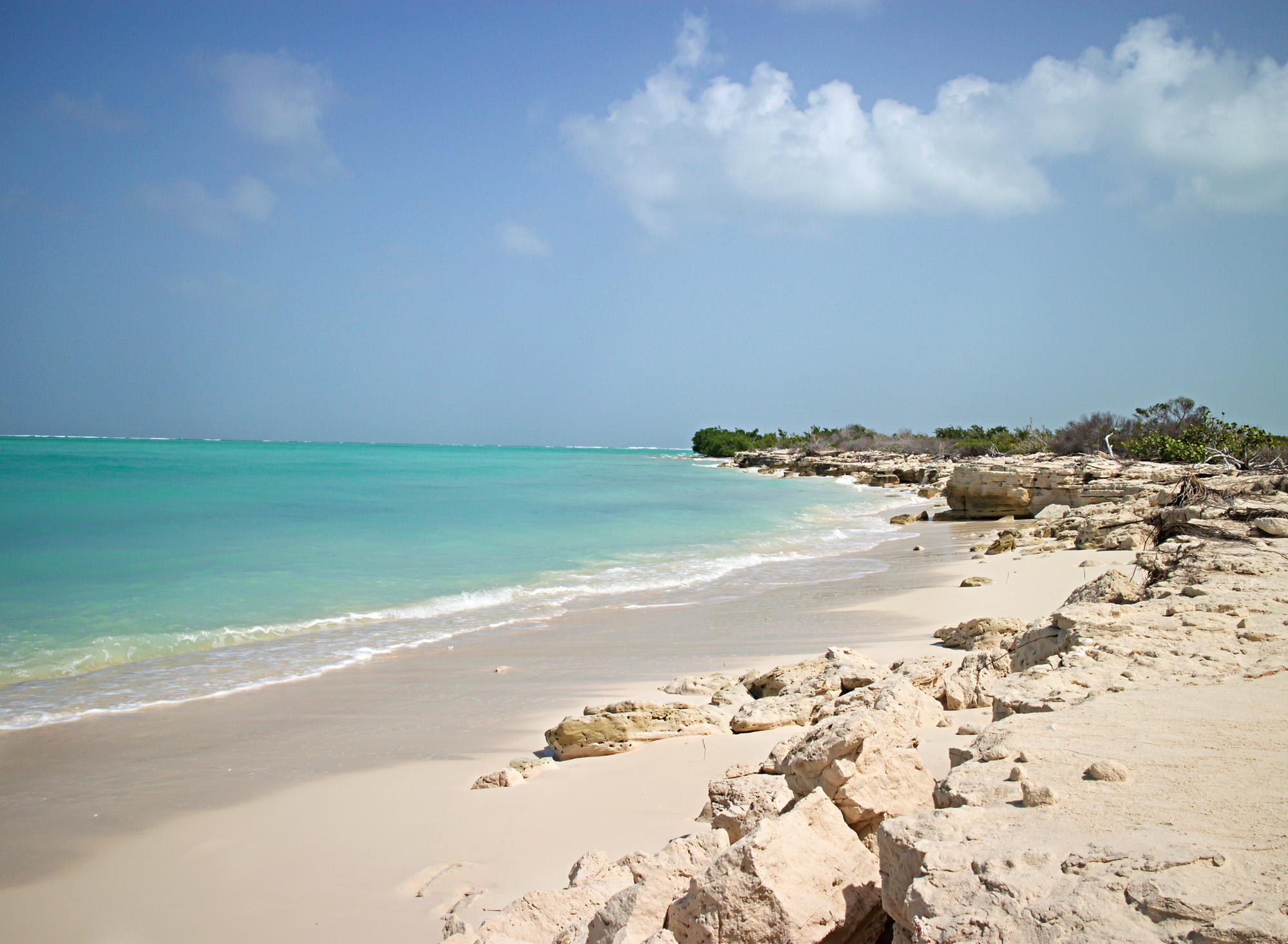 PaperCrowns
Premium Member
Content Count

1,139

Joined

Last visited
Member Information
Main editing computer
Editing software
Monitor Calibrator
Cameras, lenses and other photographic equipment

Canon 6D, Canon 50mm 1.4, Canon 200-400 F4
Is this HDR? I can't figure out how this is done. I'd love to learn this technique. https://www.facebook.com/117286008441590/photos/pcb.1096493507187497/1096482800521901/?type=3&theater

This when I add a new layer, and the mask.

Is anyone else having this problem with photoshop cc 2019, only started after last update. It has happened on different images. I uncheck all layer, and with each layer it changes. Does anyone have any idea on how to fix it?

It's hard for me with all the feathers, but I thought you might have a tutorial that could lead me in the right direction. As you can see mine is not good.

I'd like to do something like this, do you have any tutorials that I could use? Thank you

Best way to remove the person? Make background all black or something like that.

I re-calibrated but I can't figure out it matched my prints. It's to dark to tell.

I will tomorrow, but not tonight.

no, I have not. It's warmer then the prints.

Still can't seem to figure out my calibration issue. Ive done it with no outside light, it could be my bulbs but keeps coming out orange. I've changed locations in my house several times. I'm so frustrated. I'm sure i'm missing something, probably easy, but I just cant seem to figure it out.

I can't get my monitor to look like my picture, keeps coming out more orange.

I can't seem to Calibrate my my computer, I have an asus g47s on window 7 with a spyder4pro. I have read the calibration page and I am missing something. I've tried with different settings.