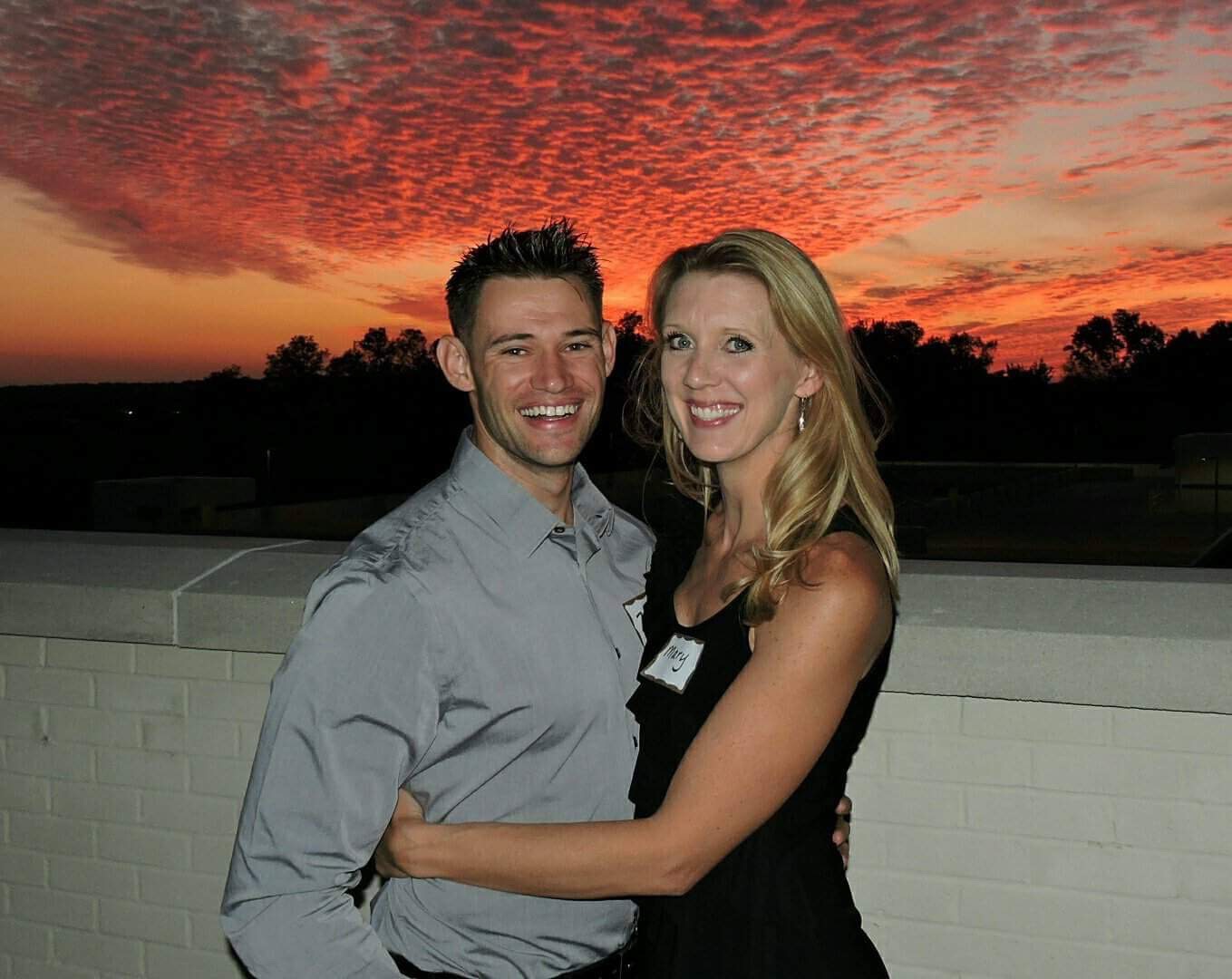 Mary Burgy
Premium Member
Content Count

4,902

Joined

Last visited

Days Won

1
Member Information
Main editing computer
Editing software
Monitor Calibrator
Cameras, lenses and other photographic equipment

Canon 6D, 70-200 2.8L, 50 Sigma Art, 35 Sigma Art, Canon 135L
Recent Profile Visitors
The recent visitors block is disabled and is not being shown to other users.
Ignore this please.... levels works good enough! Thanks

1

Preschool pics I had to use natural light for his b/c I couldn't not get the glare in his glasses. They were transitional lenses. Is there an easy way to lighten where they are starting to turn? If not, I can easily leave them as it isn't too bad.

And will my raw edit need to be different to achieve this softer look

So I shot these pics for a friend and I can tell she doesn't like them. I haven't started editing but moved a few sliders around just to see how it looks. I didn't understand that she wanted to make the photo look almost exactly like her "dream" photo which isn't my normal style. Do I have any chance of surprising her with an edit that brings it softer I guess? I assume it is matte and maybe some color overlays? It's basically a low contrast photo I guess which isn't the way I edit.....

Good. Ill get what I get and then attempt to creatively merge.

This was the example photo she showed me.

I have been asked to take a picture of the other half of the family holding CHRISTMAS to match together with the MERRY to make a Christmas card. It is the typical merged photo with the husband deployed. I am showing a picture of where the family wants their photo taken. The sun sets to the right. Am I overthinking this? The lighting will be different and on the opposite side. Does that really matter for something like this?

Pretty Actions is the site. The collection is called Rain and Fog.

It was an overlay I purchased. I then used an action to apply it but it does do the screen mode. I can provide the link of where I purchased the overlays if Damien approves it.

This is a dress from my childhood (excuse the out of focus cell shot). I am trying to get the outfit together. Will it be fairly easy to tone down the whiteness of the socks to match the more aged white of the shirt? (for photos from the actual shoot)

It's the new one. I am sending my camera back again. It is inconsistent in its focusing. It may need a new auto focus assembly... or something like that.

What base do you use it with. That's the part that gave me issues. Mine had a weird twist method of extending and it wasn't fast enough for me.

I do have one but am not good/fast with the up and down of it so only use it when I know I am not moving much. I may need to look into a different one.

I use my 24-70 in studio. I think my SS needed to be higher. The 70-200 is a heavy lens and I shake. I shot these all at 1/400 and felt something was slightly off. I practiced the next day at 1/500 and felt they were better.

Well that makes me feel better. I guess I am just use to seeing "studio" sharp and it isn't quite the same.